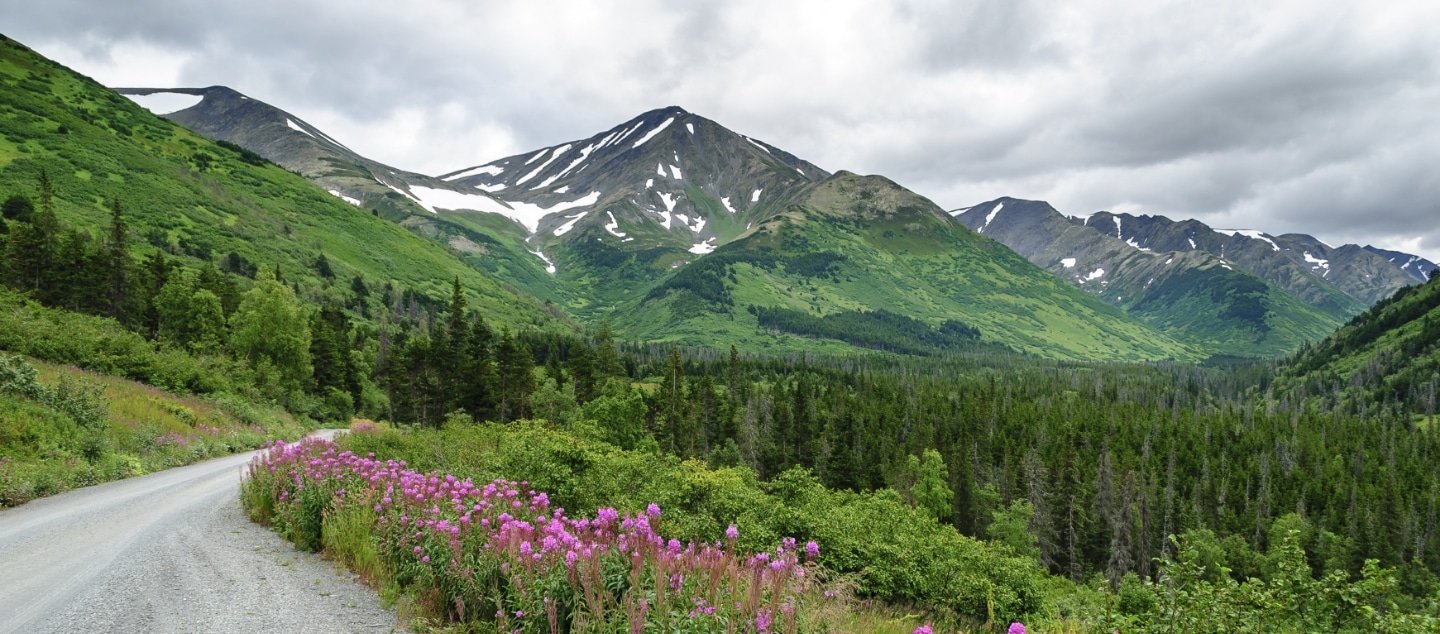 Payment Options
Information on Insurance and Payment
Know your options for paying for your dental care.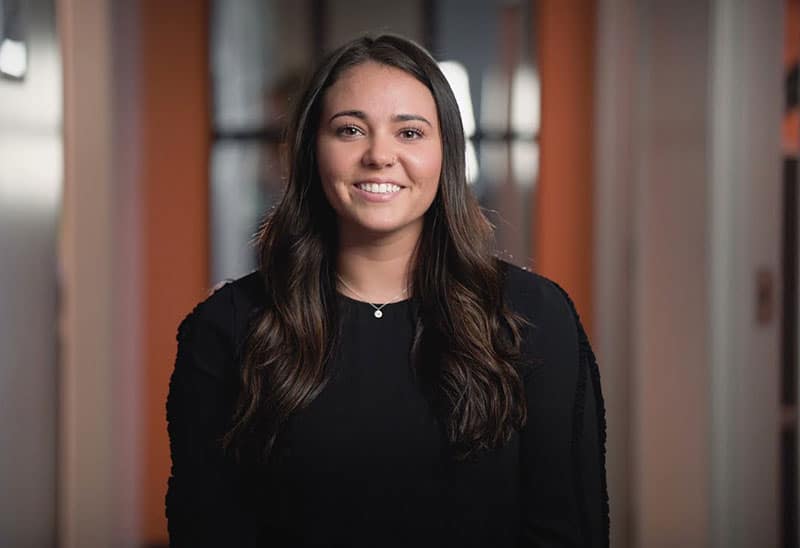 Our Insurance Policy
Evergreen Dental is a fee-for-service practice, which means we are not a preferred provider for insurance companies. We understand that insurance is a valuable asset to help care for your dental care needs. We accept all forms of insurance, except for Medicaid, Medicare, and Denali Kid Care. We are also happy to submit claims on your behalf. Please note that it's in your best interest to check your plan so you can know what services will be covered.
Payment Options
We request payment at the time of service and can keep your payment information on file. We accept several payment methods including Visa or Mastercard, Discover, cash payment, or check.
Care Credit
We accept Care Credit for your needed or cosmetic dental work. We never want patients to have to choose between their other responsibilities and their health. Care Credit offers a special financing option for health care and is accepted at many offices as well as Veterinarian Clinics.
Patient Discounts
Check with our front desk to see if you're eligible for a patient discount. We provide a 5% discount to:
Seniors 60+
Active Military
Cash-Pay Bills over $1,000
Membership Plans
Don't have insurance or don't have amazing coverage? Our membership plans make paying for routine dental care more feasible. We have several plans available that provide a 10% discount on necessary care and 5% off elective treatments.