Emergency Dental Services in Palmer
Same Day Treatment and Surgical Expertise
Get expert emergency dental care when the unexpected happens.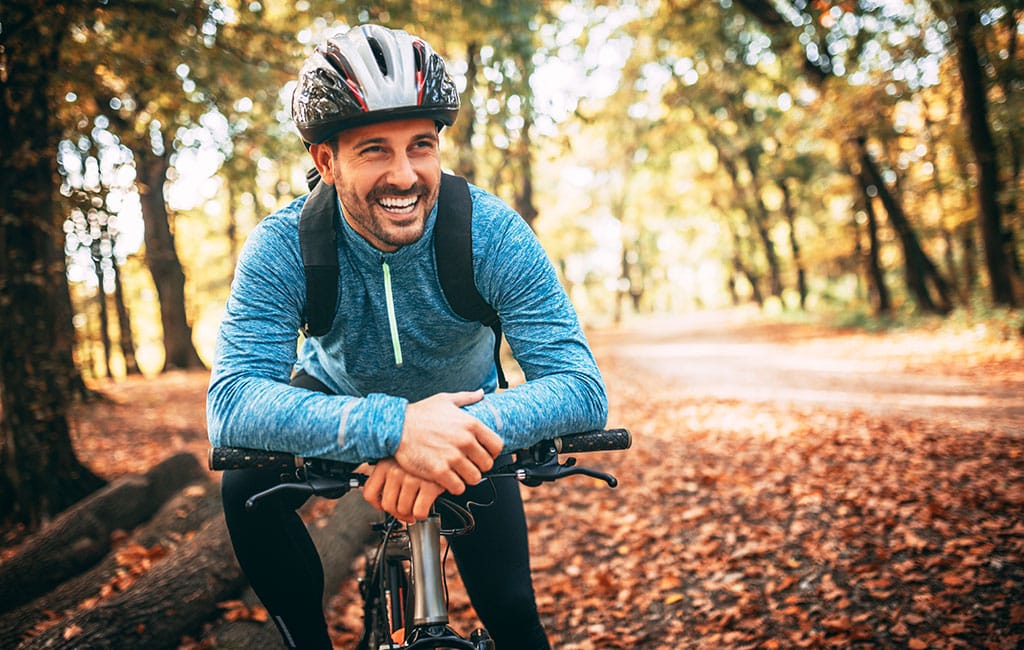 Don't Wait in a Dental Emergency
No one expects to need emergency dental services, but when it happens, we've got your back. Sports injuries, tooth infections, toothaches, or gum pain — whatever the cause of your discomfort, our expert emergency dentists will quickly get to the root of the problem and get you fast and effective dental treatment. 
Our Emergency Dental Services in Palmer
Are you experiencing a dental emergency that needs immediate care? We're to help. Examples of common dental emergencies include cracked or dislodged teeth, gum infections, or extreme dental pain. If you need emergent dental care, we'll get you in to see a dentist right away.
Same-Day Dentistry

If you need emergency dental services right away, we'll get you in same day. We don't want you to have sit through extreme tooth pain or a developing issue. When your teeth need immediate attention, we'll do everything we can to get you in our doors and take care of the issue before it progresses. 

Common reasons why someone might need a same-day appointment include major toothaches, root canals, cracked or dislodged teeth, damaged prosthetics, or an infection. Whether you need antibiotics, pain relief, a tooth extraction, or a tooth reattachment, we stand ready to help.
Chipped, Cracked, or Dislodged Teeth

While small chips to the enamel your teeth are not a major concern, broken teeth may need emergency dental services if the fracture is severe. If your tooth is chipped but not at risk of affecting your overall health, we can often quickly repair it with dental bonding.

However, if one of your teeth suffers a deep crack, breaks in half, or falls out, immediate treatment is necessary to save the tooth and prevent more serious outcomes. A fractured tooth can allow bacteria to enter the pulp of your teeth and cause an infection. If a tooth falls out, there is a chance we can save it with prompt treatment.
Teeth Extraction

Teeth that become severely decayed, infected, or damaged may require an emergency extraction. While our hope is to save your tooth by getting you into our office right away, this is not always possible. If you need to have a tooth extracted, we can safely and comfortably perform the procedure and talk to you about next steps for treatment.

There are non-emergency reasons we can perform a tooth extraction. If you or your child has impacted adult teeth, overcrowding, or wisdom teeth issues, an extraction may be the best choice for your overall oral health. We'll walk you through the extraction process and create a plan for restoring your smile after losing a tooth.
Sedation

Nervous about having a dental procedure done? If you are anxious or uncomfortable during your treatment, we provide sedation options to help you feel at ease during any emergency dental services.

Nitrous oxide: Also known as laughing gas, nitrous oxide will help you feel comfortable and calm during your appointment without affecting your consciousness. You can also drive yourself home and return to your daily activities with little to no side effects.
IV and oral sedation: With this conscious sedation option, you may remain awake during the procedure and be able to respond to questions. Most patients have no recollection of their experience.
General sedation: Administered by a dental anesthesiologist, general anesthesia will put you in a sleep-like state via an IV. This option is most common for surgical treatments. You will need a chaperone to drive you home and monitor you following the procedure.
Make Us Your Official Dentist
If you're looking for high-quality emergency dental services that's only a quick drive from your Palmer or Wasilla home, then you've found the perfect match. We can't wait to give the dental care you deserve.
What Other Palmer Residents Have to Say
"I absolutely loved my experience here! The doctors were amazing! The office manager, Mikhayla was so kind and helpful. 10/10 recommend coming if you're in need of good quality dental work."

BV