Welcome To Evergreen Dental Care Palmer, AK
Creating Big Smiles in Our Small Town
We'll keep your whole family's smile healthy and beautiful.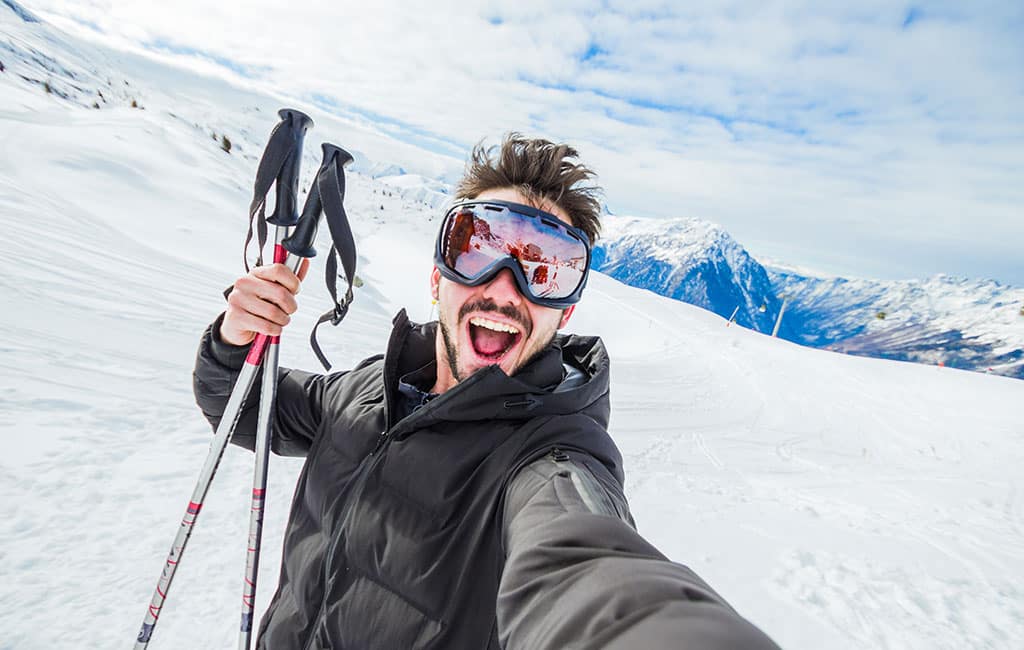 Keep Your Smile White With Evergreen
Come to Evergreen Dental for an elevated dental experience. Experience the most luxurious dental care in our accommodating Palmer office and get first-class dental treatment without having to take the long drive to the city. We go the extra mile for our patients, so you don't have to.
---
We've Giving Dentistry a New Face
We ensure every dental visit has your comfort in mind. In the hands of our friendly staff and expert dentists, you can rest assured that your entire family's dental needs will be well taken care of.
We've decided to give family dental care a whole new look.
When you walk through our doors, you'll be greeted with many welcoming amenities, including comforting music, blankets, warm neck wraps, and coffee or tea. Pair that with our advanced dental tech, best-in-class dental staff, and health-first dental treatments. We'll make sure you have the most stress-free dental care in all of Palmer.
Family Dental Services From Palmer's Hometown Dentist
The Perks of Making Evergreen Your Family Dentist
We love our Palmer patients and want the absolute best for everyone who entrusts us with their dental care. Here are just a few of the benefits of joining the Evergreen family.
Cutting-edge dental technology
Luxurious amenities and office space
Dental services for the whole family
Healthier, more natural treatments
First-class dentists and friendly staff
Membership options for reduced costs
Open Fridays and available for emergencies
Free dental treatment consultations
Meet Palmer's Hometown Dentists
We pride ourselves on being home to some of the best dentists in Alaska. Our entire staff is dedicated to bringing the best dental care in the state straight to your local neighborhood.
Hunter Paul, DDS
Dentist
Dr. Paul loves helping his patients achieve a smile that they are confident in. He enjoys esthetics and performing preventative dentistry to protect patient's smiles as they are.  He is eager to teach patients how to care for their teeth, so they have a healthy smile for a lifetime.
Kent Marchant, DMD
Dentist, Owner
Dr. Kent Marchant is an avid fan of all things relating to dentistry. He has trained extensively with CEREC Doctors and Spear Education to help him become a leader in Alaska for same-day treatment.
Get Clean, High-Quality Care Closer to Home
Visit Evergreen to receive top-of-the-line dental care that keeps your mouth and body healthy. We get that going to the dentist can feel like a chore. We aim to make your experience as comfortable and convenient possible, starting with the drive here.