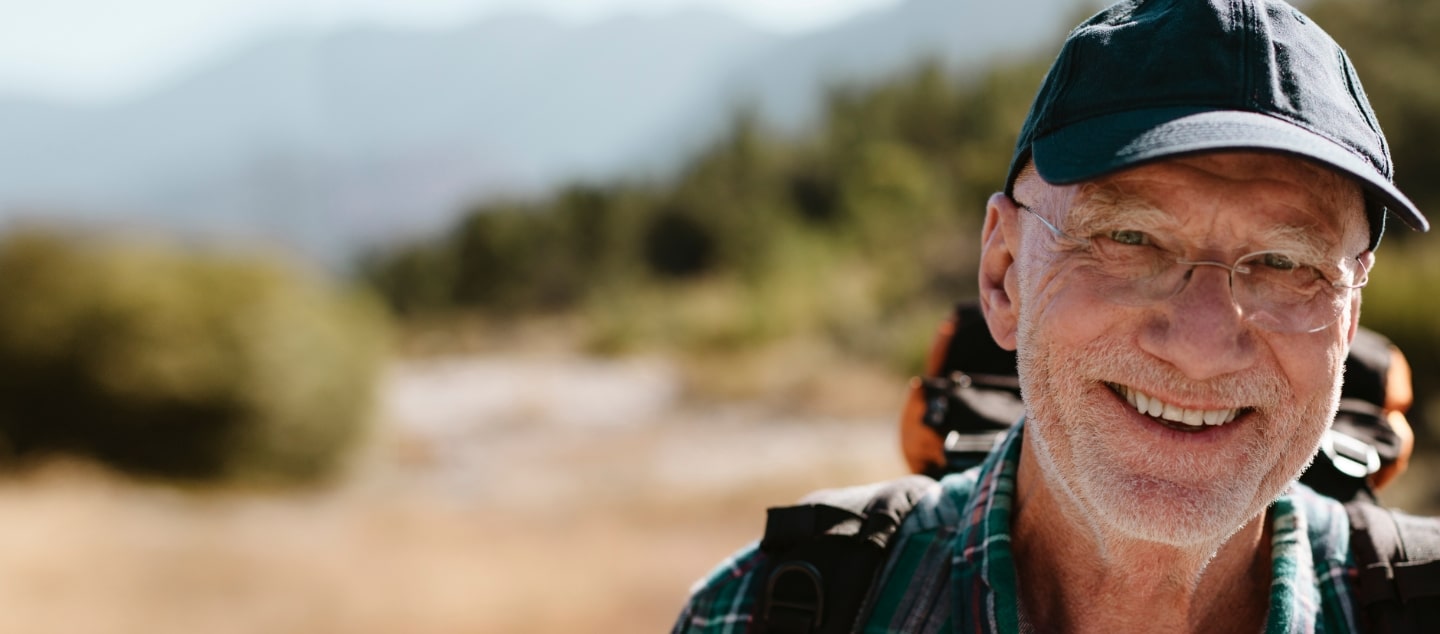 Cosmetic Dental Services in Palmer, AK
Aesthetic Dental Transformations for a Stunning Smile
Achieve a smile you love to show off.
Increase Confidence With a Smile Transformation
Radiant teeth give you the confidence to take on the world with a wide, open smile. Our cosmetic dental services focus on making the appearance of your teeth stunning, without compromising their function or your health. Whether you want to change the shape, alignment, or brightness of the teeth, we can help you meet your smile goals.
Our Cosmetic Dental Services in Palmer
Set your teeth up for success and choose Evergreen as your go-to dentist for routine check-ups and cosmetic dental services for Palmer, Wasilla, and greater Mat-Su Valley. We provide cosmetic dental services for the whole family, so you can get the kids seen at the same time. We'll keep your teeth healthy and clean with a full spectrum of dental hygiene services.
Veneers

Not happy with the appearance of your teeth? Veneers can solve a multitude of cosmetic issues. Have a small front tooth gap? Wish your teeth were a little longer or wider? Have stained teeth that won't respond to whitening treatment? Veneers are every cosmetic dentist's secret weapon and one of our most requested cosmetic dental services.

Want to know what's even more amazing? At Evergreen, we can fabricate you custom, porcelain veneers in just one visit. With CEREC, we use 3D milling technology to create you your new veneers in office. Once made, we'll apply them the same day. In a matter of a couple of hours, you'll have brand new looking teeth that are white, straight, and the perfect size for your face.
Invisalign

Straight teeth are fun — metal braces not so much. If you want straight, well-aligned teeth without dealing with traditional braces, we've got good news for you. Invisalign braces are a discreet, effective, and comfortable option for straightening your teeth with the help of your dentist. They are removable, allowing you to eat, brush, and floss like normal.

Whether you have crooked teeth, overcrowding, gaps, or a poor bite, Invisalign can fix most common orthodontic issues. If we think your case is too severe for clear aligners to address, we work with some amazing orthodontists in Alaska we can refer you to.
Take-Home Teeth Whitening Trays

Coffee, tea, and chocolate all have two things in common: they're delicious but are likely to stain your teeth. If your teeth have lost their luster, professional teeth whitening can make them shiny and bright again. With custom whitening trays, you can get quick results that far outshine over-the-counter whitening kits.

Professional dental trays are designed to fit your unique mouth, while leaving just enough room for the whitening agent to cover every inch of your teeth. This custom fit is key to getting you professional results without hurting your gums in the process. We also offer Opalescence Go trays which are an affordable option for giving your teeth a quick glow up.
Make Us Your Official Dentist
If you're looking for a high-quality dentist that's only a quick drive from your Palmer home, then you've found the perfect match. We can't wait to give the dental care you deserve.
What Other Palmer Residents Have to Say
"Most accommodating dental office!! Only place I will go for any dental needs! I would definitely recommend, especially if you have issues going to the dentist!"

LC